About
The Content Alchemist – turning ideas into business online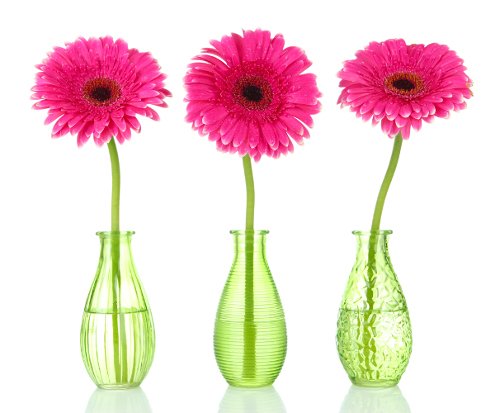 Content – that other task you need to add to your very long list of things to do. You know you need to create a web presence, and you know you need to keep your business blog updated and to send out your newsletter more often. But don't people know how busy you are as a small business owner?!?
Whether you're looking for help with business blogging, creating nifty newsletters or a second pair of eyes to audit your current website, The Content Alchemist is here to help.
Who is the content Alchemist?
Hello, I'm Steph, the person who helps turn your ideas into business online.
A writer of words, the second pair of eyes and hands that makes sure your website and social media presence can thrive online.  Or mostly, that someone who can take one more job off your very long list as a small business owner.
I'm a content creator and writer — a problem-solver with a passion for bridging the gap between businesses and their clients through online content.  I have over 16 years creating content and planning content for various small businesses, the public sector organisations, such as the BBC.
Need help?
You can connect with me, Steph, to talk about what's stressing you out about your website over on Facebook, Twitter or via the contact page.  You can also find me talking about all things content over on the blog.
"If you're scratching your head and thinking there's something not quite right about your website – you need to talk to Steph."